Learn about our downtown Denver boxing fitness, HIIT, kickboxing, and yoga bootcamp classes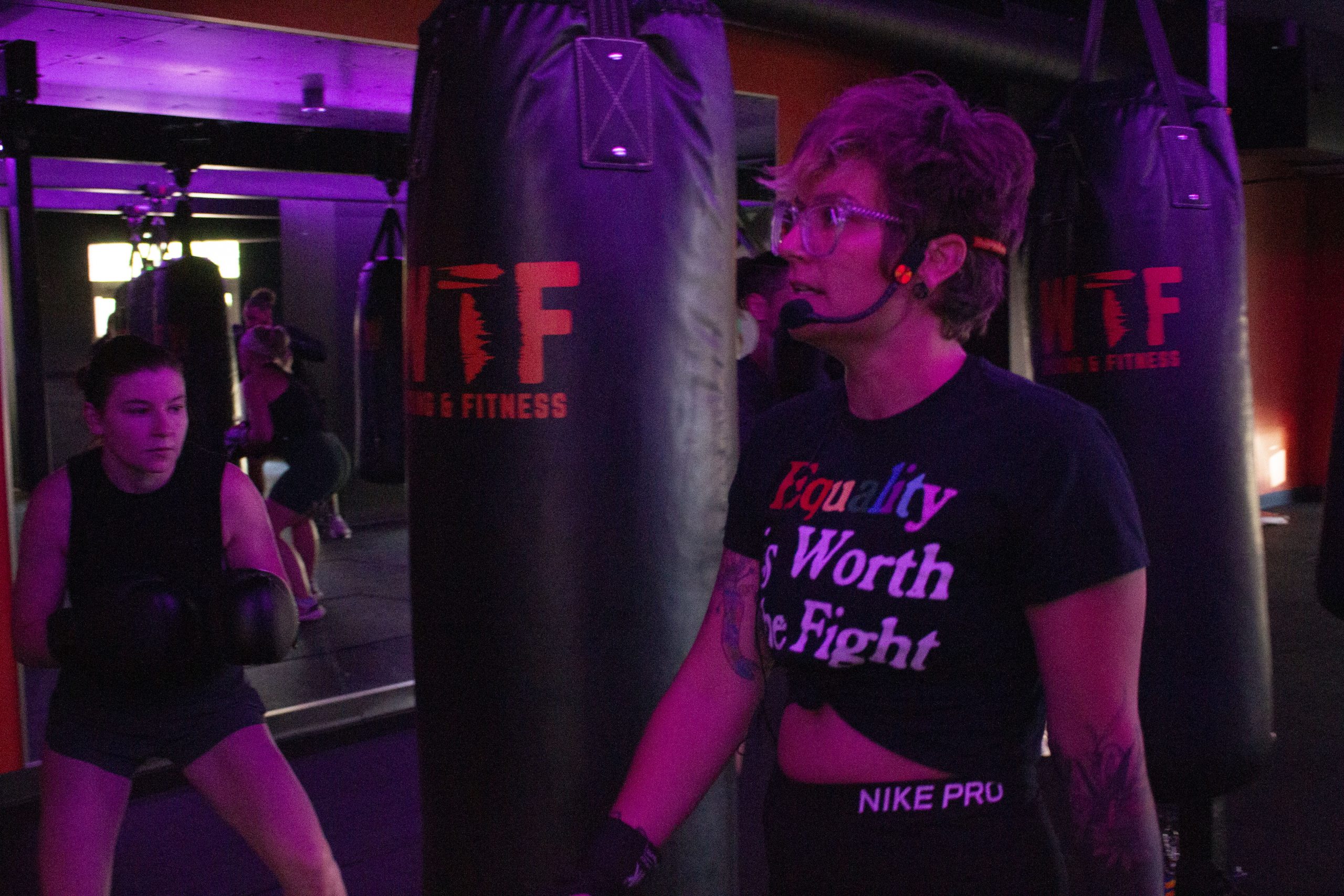 Our 50 minute class begins with a dynamic warm-up followed by 6 rounds of boxing. After a short rest, the gloves come off for strength, HIIT and core work. This class offers the perfect blend of calorie-torching cardio and muscle-toning lifting.
Learn how to throw elbows, knees, kicks, and punches in our 50-minute kickboxing class, beginning with a dynamic warmup followed by 6 rounds of kickboxing. After a short break, it's back to the floor for strength training and high intensity interval training. You'll leave feeling ready to kick butt the rest of the day!
Renew your mind and find your flow/zen. But first pound the s#!t out of some heavy punching bags. Warm up your body with 6 rounds of boxing followed by restorative Pilates-inspired yoga.
Polish your boxing technique in our boxing skills and drills class. Great for beginners to boxing and advanced boxers who want to bring their technical skills to the next level.